Pilot checklist app
---
Top List
Try it free
Explore Fulcrum
PLATFORM
Platform Overview
Learn how to optimize safety & quality, protect assets, stay compliant, & keep projects on track
Services
Managed Services
Optimize your ROI with support from our Fulcrum specialists
Professional Services
Take your apps, workflows, & reports to the next level
ACCELERATORS
App Templates
Get a head start on field process optimization with customizable apps
Fulcrum Connect
Connect the field to the back office with easy integration methods
Fulcrum in Action
BYUSE CASE
Geospatial
People
Facilities
Physical Assets
Environment Apps
Projects
COVID-19
BYINDUSTRY
Agriculture
Construction & Engineering
Utilities
Insurance & Risk Management
Environmental
Oil & Gas
Transportation
Telecom
BYROLE
Quality Assurance
Field Operations
Safety & Health
Process Improvement
CUSTOMER STORIES
See how real customers are transforming their mobile field operations with Fulcrum
VIEW ALL
Resource Center
UPDATES
Blog
News & Press Releases
Subscribe
Events
SUPPORT
Status
Submit a Support Ticket
Releases
RESOURCE LIBRARY
Browse our guides, checklists, webinars, and more
Learn More
Pricing
Menu
BYUSE CASE
Geospatial
People
Facilities
Physical Assets
Environmental Apps
Projects
COVID-19
BYINDUSTRY
Agriculture
Construction & Engineering
Utilities
Insurance & Risk Management
Environmental
Oil & Gas
Transportation
Telecom
BYROLE
Quality Assurance
Field Operations
Safety & Health
Process Improvement
CUSTOMER STORIES
See how real customers are transforming their mobile field operations with Fulcrum
VIEW ALL
PLATFORM
Platform Overview
Learn how to optimize safety & quality, protect assets, stay compliant, & keep projects on track
Services
Managed Services
Optimize your ROI with support from our Fulcrum specialists
Professional Services
Take your apps, workflows, & reports to the next level
APP ACCELERATORS
View our gallery of customizable app templates designed to help you optimize field workflows
View all apps
UPDATES
Blog
News & Press Releases
Subscribe
Events
SUPPORT
Help Docs
Developer Tools
Releases
Status
Submit a Support Ticket
RESOURCE LIBRARY
Browse our guides, checklists, webinars, and more
Learn More
Thank you! Your submission has been received!
Oops! Something went wrong while submitting the form.
USE CASE
COVID-19
Environmental Apps
Facilities
Geospatial
People
Physical Assets
Projects
INDUSTRY
Agriculture
Construction & Engineering
Environmental
Insurance & Risk Management
Oil & Gas
Telecom
Transportation
Utilities
Drone Pre-Flight Checklist App
Transportation
The drone pre-flight checklist automatically determines if you're within five miles of a major US airport and allows you to conduct a full pre-flight check.
This app is structured to automatically capture your location and identify if you're within a five mile radius of a major US airport. If you're within a drone no-fly zone, the app will ask if you have received approval from the encroached air traffic controller (ATC). This app allows drone pilots and operators to conduct a thorough pre-flight inspection on a go / no-go basis. This app is completely customizable and can be tailored to any drone operator's needs.

Turf, TopoJSON, and Mapbox Integration
This app was integrated to include Turf & TopoJSON JavaScript libraries that utilize geospatial calculations within Fulcrum to display Mapbox's drone no-fly zone layer.

Try Template
Reports are fresh and provide more detailed information. I don't miss any reports like I did in the past and I don't have to chase people down later.
Chris Bacchi
,
Trimat Testing
Read Story
Made my job much easier, very flexible app.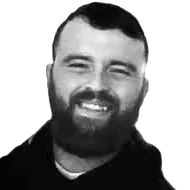 Michael Shaffer
,
Maintenance Foreman, Transportation Partners & Logistics LLC
Read Story
Easy to custom make data collection forms specific to my needs. Very flexible and I can add or adjust data collection information when I need it. The inclusion of metadata saves a lot of time.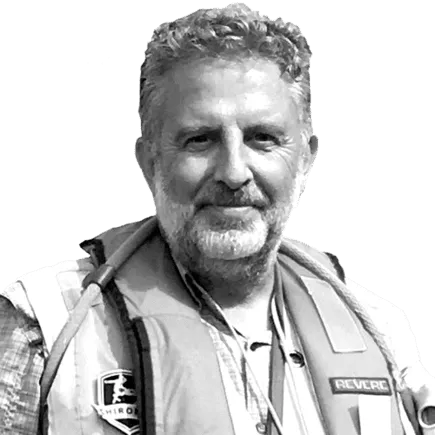 Paul Bunker
,
Principal, Chiron K9
Read Story
I have used many programs for field asset inspection. Fulcrum has been the easiest to set up, use in the field, and update. The service provided by the Fulcrum team has been top-rate.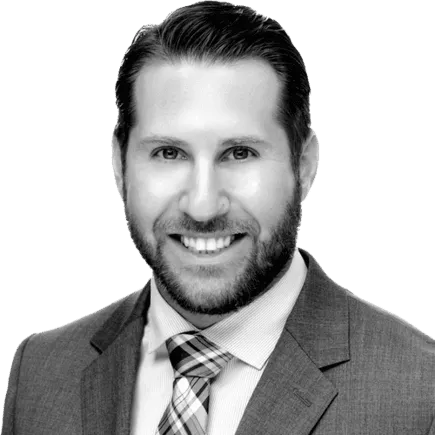 Daniel Stepner
,
Senior Consultant, Arcadis
Read Story
Fulcrum is, without a doubt, the best thing I've done for my business in regards to cost saving and time efficiency. Support is very good and help, on the rare occasions it's required, is never far away.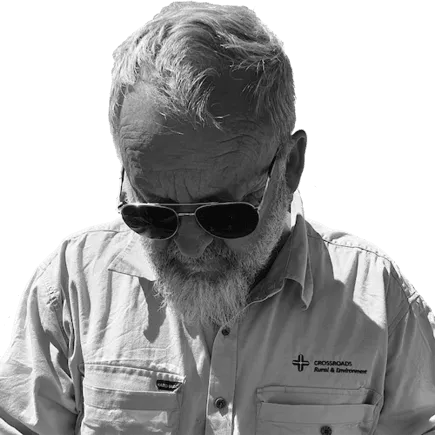 Steve Cupitt
,
Director, Crossroads Rural & Environmental
Read Story
Ready to try this template?
Start collecting data immediately using this template, or customize the app to suit your needs using our form builder.
Try Template
Related templates
Project Risk Assessment App Template
Use this template to identify hazardous activities with the potential to cause harm in the workplace.
Pre-Operational Truck Inspection App
Ensure your entire truck fleet is maintained and ready for operation with this pre-operational truck inspection app. Managers will thank you.
Daily Office Cleaning Checklist App
Ensure that all office supplies have been restocked and all shared spaces cleaned using this on-the-go mobile checklist app.
Not finding what you need?
We also make custom solutions for our clients. Find out more or contact us.

View Services
Contact Us
+1 (727) 538-0545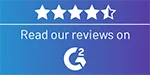 Privacy Policy
Terms & Conditions
GDPR Readiness
Copyright © Spatial Networks, Inc. 2022
The Fulcrum platform is proudly developed by Spatial Networks, Inc.
About Us
CompanyBlogCareersContact UsPartnersNewsroom
How It Works
Platform OverviewPricingRequest a DemoStart a TrialServicesSecurity
Fulcrum In Action
Use Cases
PeopleFacilitiesPhysical AssetsEnvironmentProjectsCOVID-19
Industries
AgricultureConstruction & EngineeringUtilitiesInsurance & Risk ManagementEnvironmentalOil & GasTransportationTelecom
Customer Stories
Resource Center
Help CenterDevelopersReleasesStatusEvents
We're redirecting you to the
Fulcrum platform...
Loading
your app...
Thank you for
your patience!